In the last few years, there has been a growing number of DIY travelers who plan trips on their own. However, making all bookings and navigating complex itineraries can be daunting, even for the most experienced travelers.
Contrary to what you might think, travel agents are not there to fleece you. The modern travel agent is more of an advisor who helps plan your trip. Instead of merely making bookings for you or acting as an order-taker, a travel agent can help you make informed decisions as you plan your trip. Here's why travel agents are relevant in 2020.
They Are Travel Experts
You might be a frequent traveler, but that doesn't make you a travel expert. Travel agents are not only well-trained but also well-traveled. They always leverage this experience to offer their clients experiences that they might not have thought of. We have access to deals that simply are not available via the online booking sites, and the know-how on how to provide exceptional service.
What's more, some travel advisers specialize in particular niches such as multi-generational group travel or multi-destination trips. When you book your trip with such agents, they can help you score deals that you probably aren't aware of. Likewise, they can create custom-made travel packages that suit your needs.
They Help You Save Time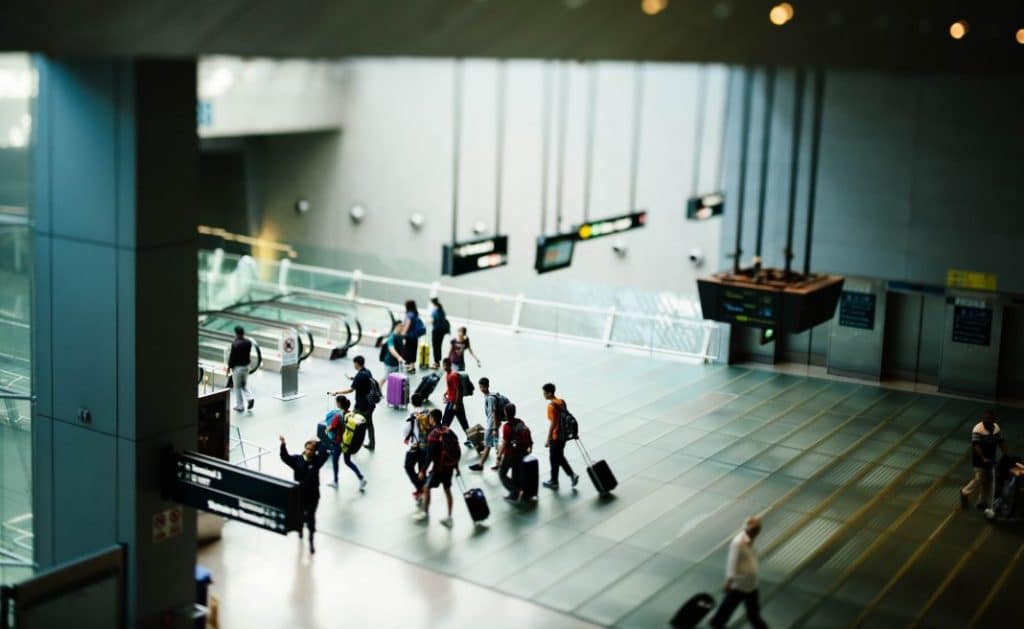 Organizing a trip takes time. There's so much to do, be it booking your flights, reserving accommodation, and arranging airport transfers. All this can be overwhelming if you have little or no understanding of the travel and tourism industry.
When you delegate these duties to travel agents, they will do everything on your behalf. Once you tell them about your preferences, they will get everything in order. You will only need to pay and show up on the travel date. This gives you ample time to concentrate on other crucial aspects of your trip, such as packing.
Travel Advisers Understand Industry Trends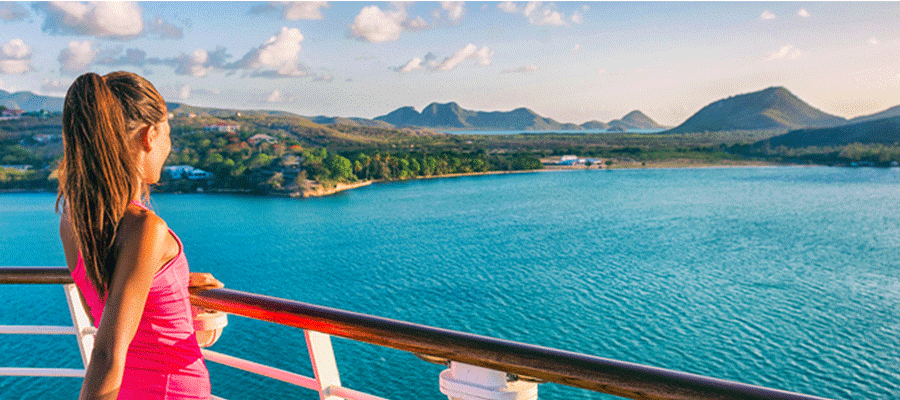 The travel industry is very dynamic. There are always once-in-a-lifetime experiences, which you would want to savor during your trip. However, it can be difficult for you to know what's new and exciting.
This is where travel advisors come in. Their in-depth knowledge of the industry means that they are always apprised with the latest trends. They can organize a bespoke trip for you so that you experience whatever the newest trend in the industry is. For instance, the Dubai World Expo and the Tokyo Summer Olympics are some of the global events slated for 2020.
No one is in a better position to organize your trips to such exciting events than travel agents. They have access to affordable tour packages as well as exclusive events that will make your trip memorable. Besides, tour agents know how to navigate the logistics of such events.
There have been lots of changes in the travel and tourism industry in the recent past. This is attested to by the emergence of new resorts, new fare categories, and new immigration policies in different countries. As a result, traveling has become more complicated than it was. Allowing an expert to plan your trip will have an impact on how much you spend.