When picking a Thanksgiving vacation destination in Europe, choosing where to go can be difficult. From Britain and France to Germany and Croatia, European counties are full of historical ad vibrant cities. If you are planning a European jaunt this holiday season, here are some cities that you should consider visiting.
Rome, Italy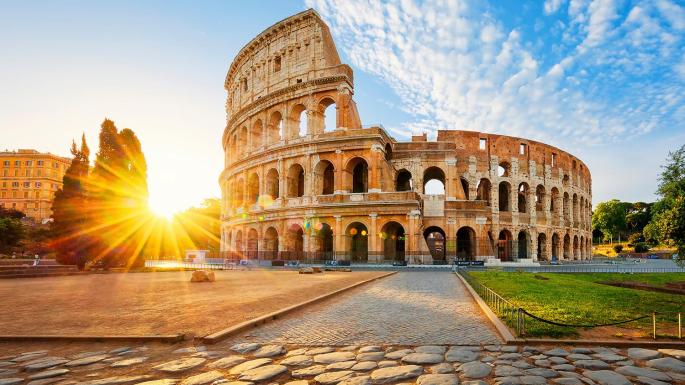 This is one of the most historical cities in Europe. Apart from Rome's rich heritage and laidback feel, the aroma of fresh Italian cuisine wafting through the city's alleys makes it worth visiting. When planning a visit to Rome, do not fail to include stops at St. Peter's Basilica, the Trevi Fountain, the Sistine Chapel, and the Colosseum in your itinerary. There are daily flights to Rome from major American airports, something that makes the city worth visiting.
Paris, France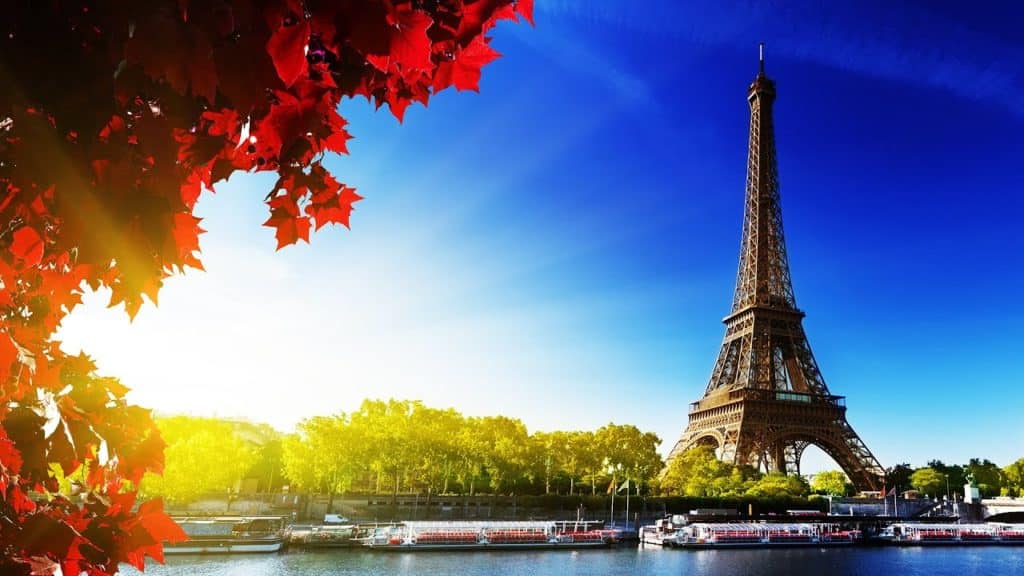 Another popular destination for American travelers, Paris, the French capital has it all. The city is renowned for its historical heritage, culture, food, art, and of course, the Eiffel Tower. Many Americans visit the city, and therefore, expect to rub shoulders with your fellow countrymen while in the city. To adequately sample the attractions that are on offer in Paris, set aside time to do a bike tour of the city.
Mallorca, Spain

If you are looking to enjoy rare sunshine and let off some steam this Thanksgiving, secure a flight to Mallorca. The island is renowned for being Spain's party capital, and it's easy to see why. It boasts a vibrant party scene with diverse restaurants, bussing tapas bars, and dozens of nightclubs along the pristine beaches that dot the island.
Besides its party reputation, Mallorca is also a historical island with lots of sites to sample. During your visit, do not forget to sample Palma's Casco Antiguo (the Old Town) and its iconic castle and cathedral.
Prague, Czech Republic
Prague is one of the most idyllic European cities. This thriving international city offers visitors the best opportunity to experience Czech culture. It has a beautiful vibe and tons of attractions to see. If you are planning an extended Thanksgiving trip to visit both Western and Central Europe, Prague is a suitable exploration base for you.
Often people visit Prague for its monumental historical sights and heritage but leave in awe of its street culture, markets, incredible cuisine, and of course, the beer, which is pretty darn good. Indeed, it doesn't come as a surprise that Prague is considered Europe's stag-do capital.
London, UK
There are so many places that you can visit in the United Kingdom this Thanksgiving, but London is simply too good to overlook. This cosmopolitan city is awash with world-class museums and sites, cozy restaurants, and markets.
The city is also renowned for its high-end shopping streets and a fantastic city center that is bike and passenger-friendly. The multicultural nature of the city makes it one place that you will want to live in after the first visit. There's so much to see in London, and it will make you want to visit again.