Looking to get to Europe with cheap business class flights? If so, you have found the right travel agency. Europe attracts millions of American tourists every year. If you are planning to visit Europe in 2020, there are several events that you should consider including in your itinerary. This will go a long way in giving you the cultural experience that you've always yearned for. Here are some exciting events that you should consider attending when visiting Europe in 2020.
The Oktoberfest


Undoubtedly, this is one of the most renowned events in Europe. Germany has the reputation of hosting lots of exciting events throughout the year, but none of them is as famous as the Oktoberfest. Regarded as the granddad of all festivals in Europe, this event attracts millions of tourists every year.
Oktoberfest allows you to sample German culture. The beer, rides, music, food are just amazing. If you've always wanted to dress in fancy German attire, this is where you can fulfill your fantasies.  In 2020, the festival will be held from Saturday 19th September to Sunday 4th October. You shouldn't worry about travel logistics because Munich is a 13-hour flight away from Pittsburg.
La Tomatina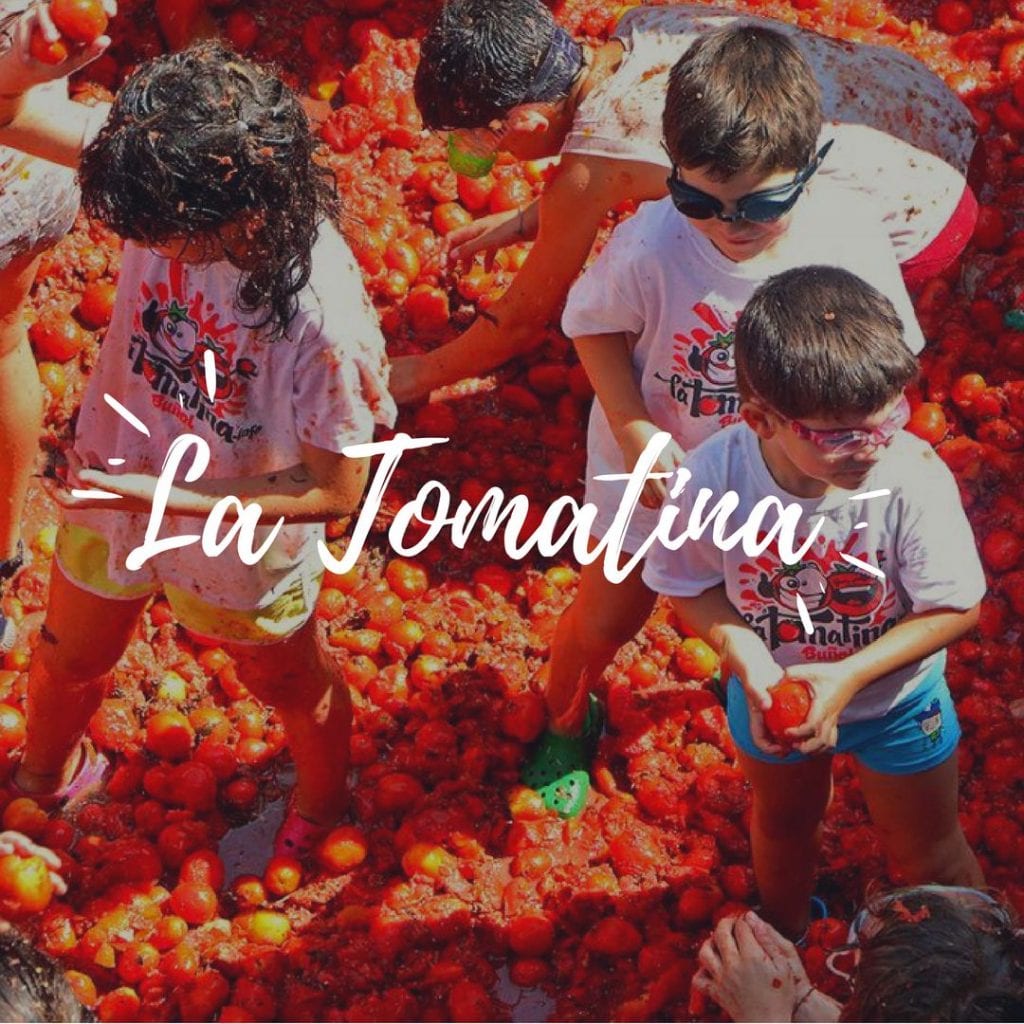 It's only in Spain where you will find a festival where people go to squash tomatoes at each other. In the last August of 2020, thousands will descend upon the small town of Bunol in Valencia to pelt each other with squishy tomatoes.
Including the festival in your 2020 travel itinerary will present an opportunity to learn about its rich heritage and cultural significance to the local people. If you have some time to spare, you can also undertake a site-seeing tour of the picturesque villages and towns that dot the province of Valencia.
The King's Day
Amsterdam is established as Europe's party capital. When you want to enjoy a great time in Europe, it is certainly on the list of must-see locations. Visiting the city, you will certainly bump into fellow Americans, something that attests to the Dutch capital's popularity among tourists. King's Day is among the most exciting events held in Amsterdam every year. It is meant to commemorate the king's birthday.
Although the event is marked across the country, Amsterdam is usually the epicenter of the celebrations. In 2020, King's Day will be celebrated on 6th January, and therefore, you should start packing your bags right away if you plan to attend. On this day, you will find people decked in orange from head to toe. You can also join in the fun on the streets in the canals.
Running of the Bulls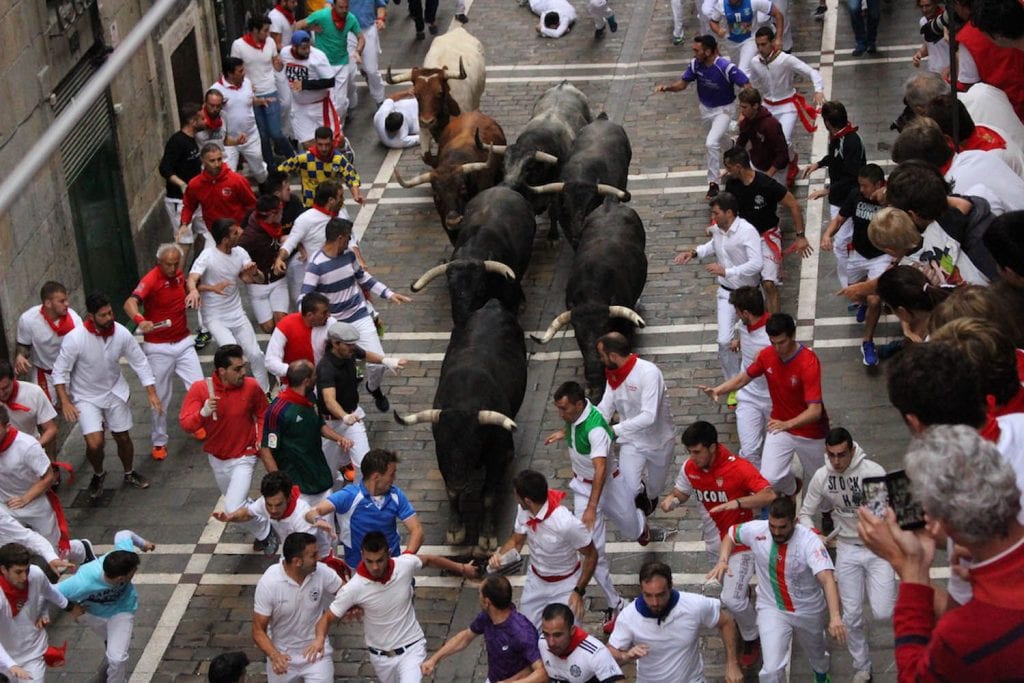 Americans are renowned for having dare-devil antics. Nevertheless, none of it is as brash as what you will see during the Running of the Bulls festival. The event is held in Pamplona, Spain, and features incredible fireworks displays and street parties. It is a tremendous experience and one we recommend everyone see at least once in a lifetime.
The crown jewel of the event is the notorious bull runs. If you are an adrenaline junkie, you can throw yourself into the action and see how fast you are when pitted against a raging bull. The week-long Running of the Bulls festival is slated for July 2020.
No matter where you find yourself in Europe, trust our travel agency to get you there with cheap business class flights, and stellar service!