Europe is a beautiful continent with hundreds of destinations worth exploring. Whether it is culture, art, or beaches that you seek, you can find it all during a Europe holiday. However, with unlimited spots, hundreds of airlines and fluctuating prices, finding cheap Europe flight deals can be frustrating. The ticket prices can also put a sizeable dent in your wallet. To save yourself the trouble, we compiled some of the tricks you can use to find the best Europe flight deals.
Be Flexible With Your Travel Dates
Airlines vary ticket prices according to the day of the week, holidays and seasons. The first rule is to remember that you will pay more when everyone is traveling. The summer months between June and September rake in thousands of vacationers. Tickets are also more expensive during holidays such as Christmas, New Year, Thanksgiving, and the Fourth of July.
If you must visit a city, do it when there are fewer travelers. For example, if you want to visit Paris from the United States, travel in the spring or fall. There are fewer travelers and airlines have affordable tickets. The solution is always to try and fly off-season. When looking for cheap flight tickets to Europe, select different dates and compare the prices.
Moreover, more people travel during the weekends. Therefore, aim to visit during the week for lower ticket deals and fewer crowds. The flights are also cheaper if you go early in the morning or late at night. Most travelers avoid these flights because they don't want to stay up late or wake up early.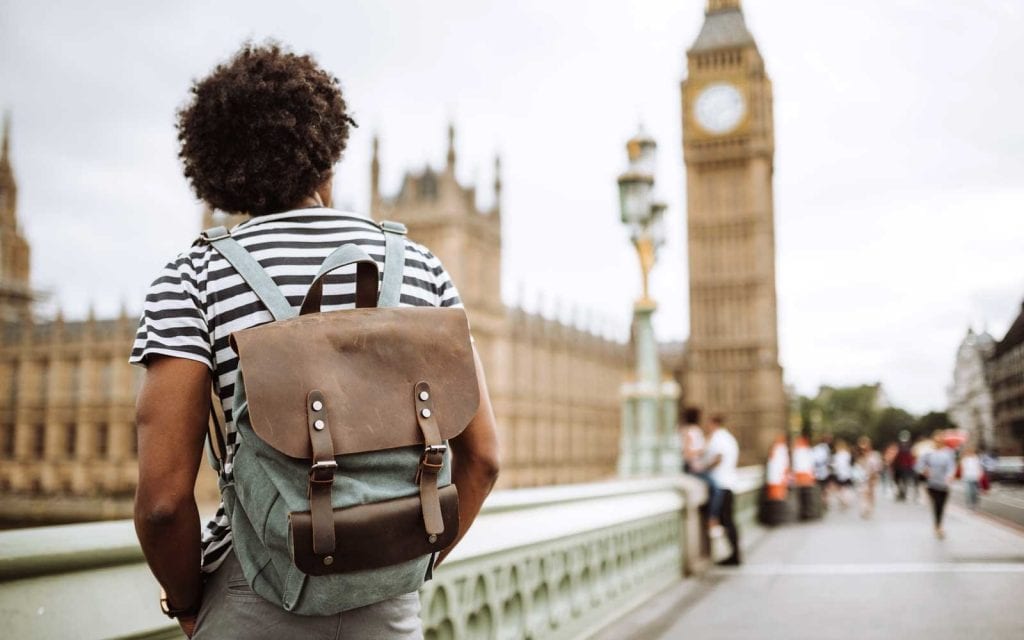 Choose a Local Travel Agency
One of the best ways to find affordable Europe flight deals is to book your tickets through an agency. By selecting a Pittsburgh travel agency, you are far more likely to receive deals from different airlines. Remember that travel agencies have access to information that you don't have. They, therefore, have a better chance of finding you the best flight deals.
Travel agencies can also help you plan your vacation to Europe, down to the last detail. Why? The travel agents have a thorough understanding of your destination and will, therefore, help you navigate hurdles when planning your holiday flights.
Second, an agency servicing local clients has your interests at heart. Remember that airlines have no right to give you lower prices. However, an agency can strike deals with an airline to find affordable flight tickets for you.
Compare One-way Trips versus Round Trips
One way flights travel from one destination to another. Round Trips, on the other hand, take you to your destination and back to your home. It's like having two trips on one ticket. Round trips have fixed traveling dates. However, it is cheaper to buy a round trip ticket than to buy two one-way tickets. If you are sure about your itinerary and travel times, consider purchasing a round trip to lower the cost of flight tickets to Europe.
If you are planning to visit Europe for leisure or business, be sure to pick a Pittsburgh local travel agency whose agents specialize in servicing local clients.