There's always that one person in your life who loves traveling. Shopping for travel fanatics can be tricky since most of them are usually conscious about what to pack when making trips around the world. Most travelers prefer packing light, and therefore, your gift should enable them to pursue their passion without feeling weighed down. Here are some gift ideas for people who love traveling.
A Water-Purifying Bottle
When traveling, staying healthy should be a priority. It all starts with staying hydrated during the long trips that you'll take. A water-purifying bottle ensures that you have a consistent supply of clean water. In particular, a water-purifying bottle can be the perfect gift for travelers who are into camping and hiking.
A Neck Pillow
Indeed, traveling is energy-sapping. Most travelers look forward to catching some sleep while on the move. Unfortunately, most of them have trouble falling asleep. A comfortable neck pillow offers the stellar neck support that travelers need when sleeping during long journeys. It is one of the best things that you can buy a traveler.
Most neck pillows can fit into the side pockets of traveling bags, something that makes them a convenient traveling item. Some have handy features such as earplugs, which help drown out noises when getting some much-needed sleep during your travels.
Portable Chargers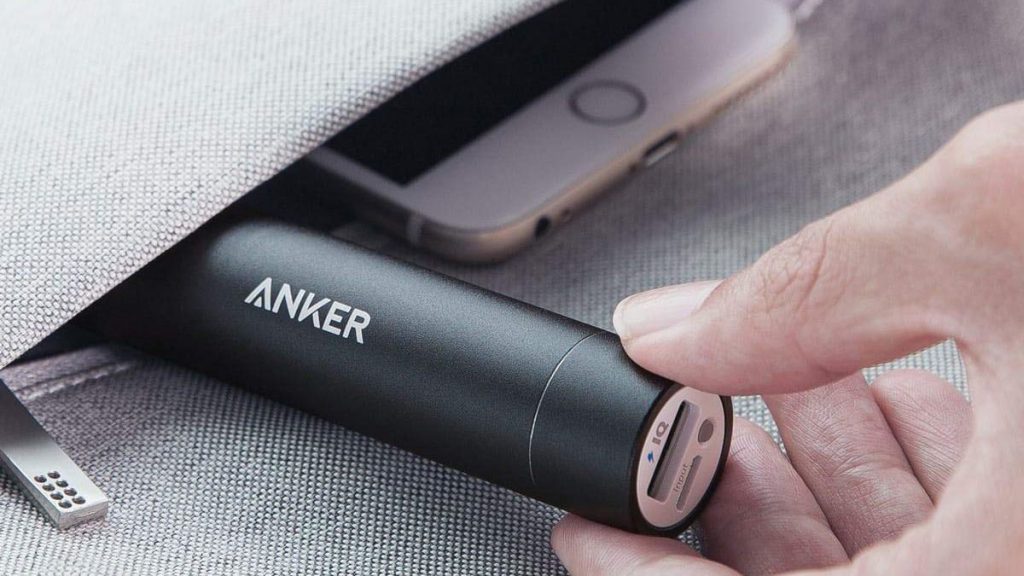 Traveling shouldn't give you an excuse to leave behind gadgets such as smartphones and cameras. These are some of the must-have items for the modern traveler. Nothing's worse than being unable to use your devices while on the go. This can be a real headache, especially when you need to make ticket confirmations, capture beautiful sceneries, or use translation apps when traveling to new countries.
Portable chargers can help you avoid this headache. They are the size of your credit card and can charge your gadgets up to three times without requiring you to recharge them. If you are thinking about buying a gift for a traveler, portable chargers should be one of the items under consideration.
Travel Plug Adapter

To use your gadgets when traveling abroad, you will need an adapter plug that allows you to use different sockets. Not all countries use the two or three-pronged outlets that you might be used to. To ensure that your loved ones' gadgets remain fully charged, travel plug adapters are one of the best gifts that you can get them.
Passport Holders
If your friends or loved ones travel a lot, chances are that their passports look pretty beat-up due to too much handling at airports and other places. You should consider getting them passport wallets to offer protection to this vital document.
The wallet can also be used to hold boarding passes, spare cash, and credit cards. It keeps your loved ones' passport looking new, and this way, they won't have any trouble with immigration and customs because of worn-out travel documents.
Getting the perfect present for the traveler in your life is never easy. It's always important to consider their interests and itinerary before purchasing the gifts. Also, get something that they can use during their next trip.